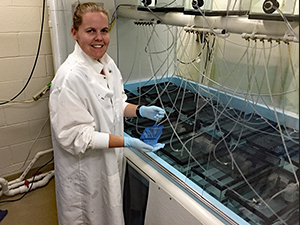 Following Deepwater Horizon, researchers have been conducting multi-year studies on the health of Gulf of Mexico marine life.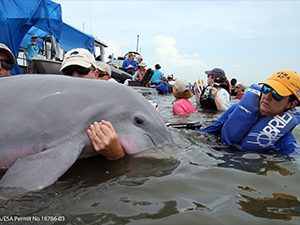 A dedicated research team of over 50 specialists from academia, non-profit organizations, animal care providers, and the National Oceanic and Atmospheric Administration (NOAA) are continuing the assessment of Gulf of Mexico dolphins to learn how the 2010 oil spill affected these vulnerable marine mammals.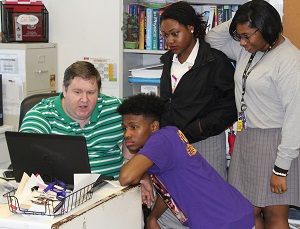 Kendal Leftwich conducts acoustic research assessing how northern Gulf of Mexico dolphin populations changed and recovered over time to help researchers better understand the health of dolphin species living in affected areas.