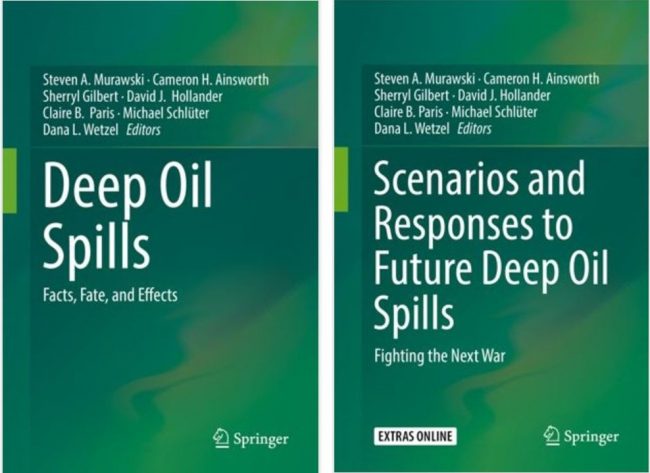 The synthesis of information is highly sought after, as evident in increased popularity of on-line articles like "Top Takeaways From…."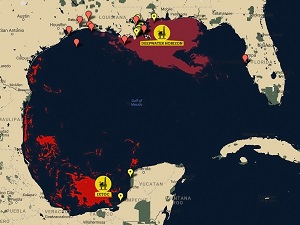 Scientists and outreach personnel created an on-line resource that examines two major oil spills in the Gulf of Mexico: The Deepwater Horizon in the northern Gulf and the Ixtoc in the southern Gulf. Beneath the Horizon website, developed by the C-IMAGE research group and Jake Price Productions, explores these spills, the people who coped with and responded to these disasters, and expectations for recovery.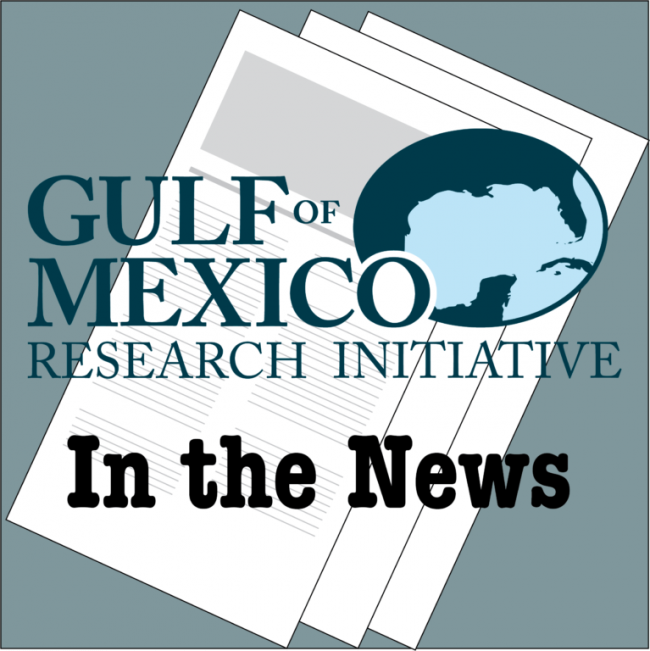 A team of scientists from the US and Mexico is studying the ocean floor near the site of the Ixtoc oil well blowout, in the hope of predicting the future health of marine life in the waters surrounding the 2010 Deepwater Horizon disaster.