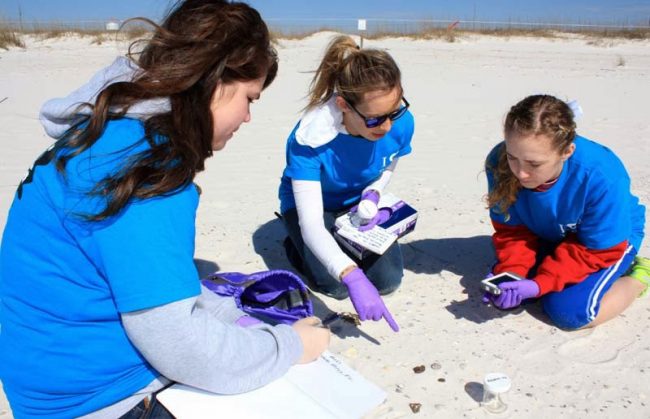 In late February, a team of 25 future scientists went on a beachcombing expedition like no other.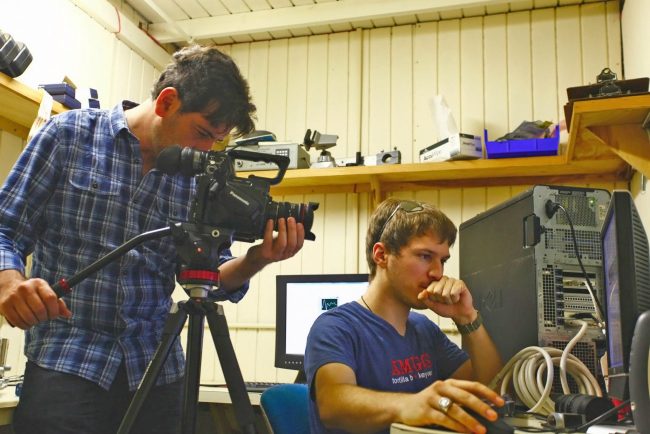 Scientists conducting research to understand the effects of the Deepwater Horizon oil spill are increasingly using sights and sounds to share their explorations and discoveries.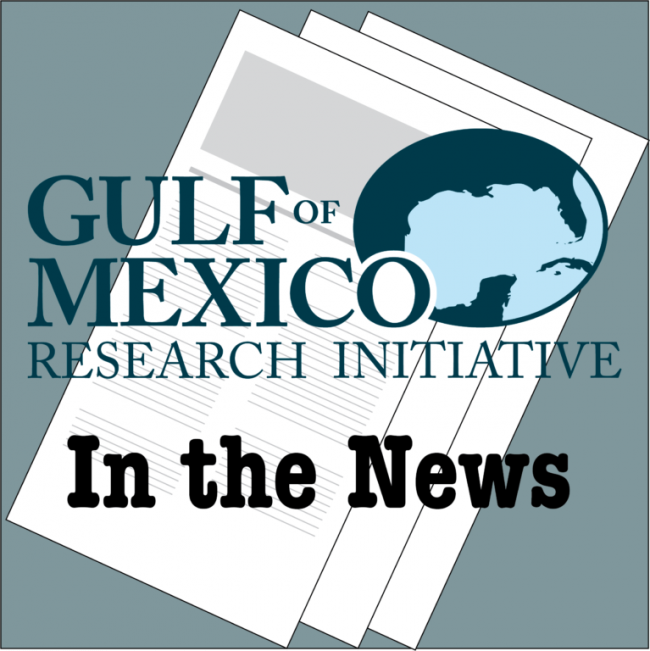 Just three years ago, the DeepWater Horizon oil spill gushed 200 million gallons of oil into the Gulf of Mexico.