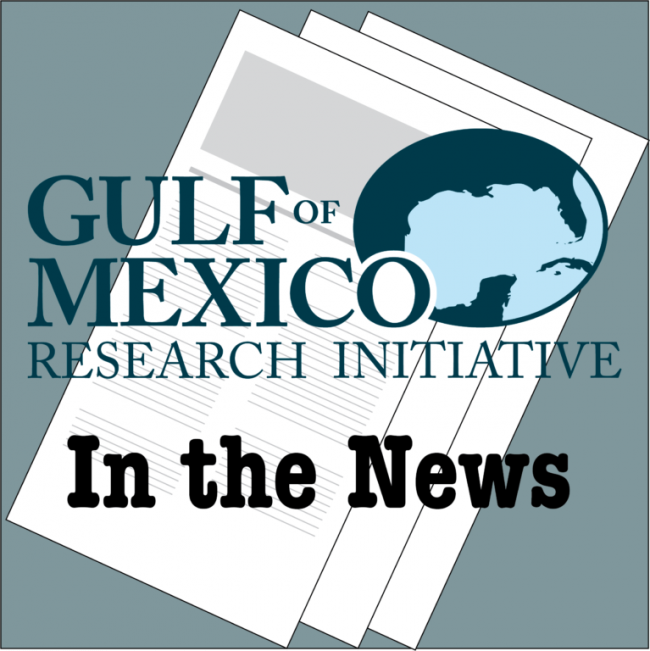 Just three years ago, the DeepWater Horizon oil spill gushed 200 million gallons of oil into the Gulf of Mexico.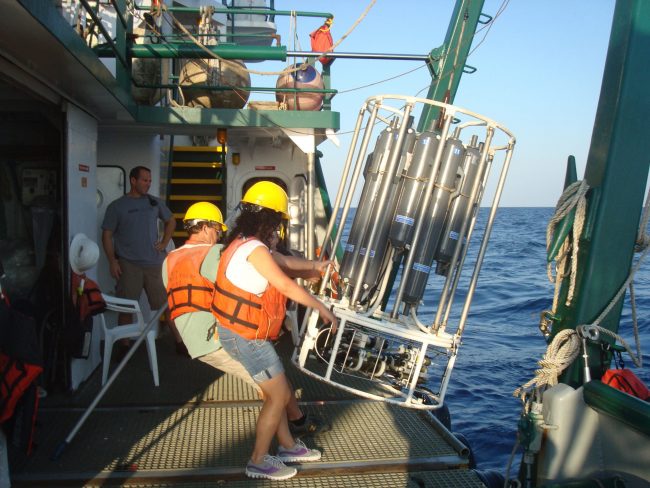 After the Deepwater Horizon oil spill, people asked basic questions: what happened to the oil, what did it affect, and how did it change the Gulf of Mexico? Getting answers is no simple task.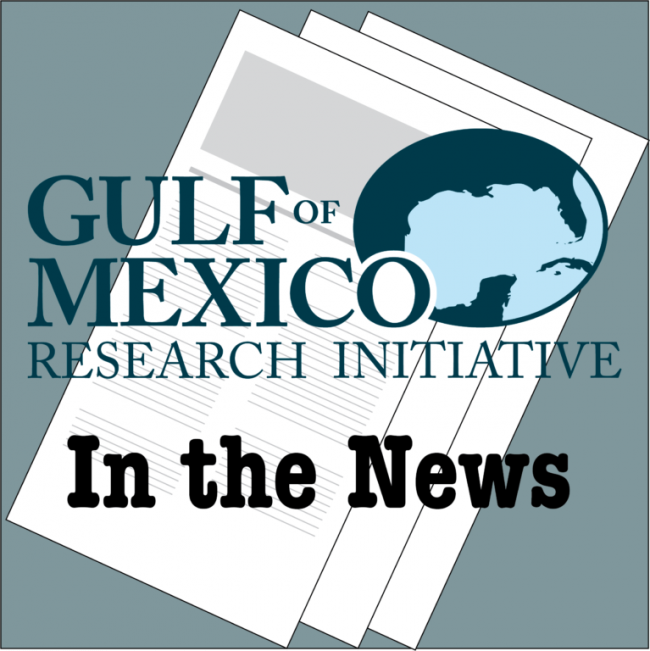 The 2010 explosion at BP's Deepwater Horizon drilling site and the subsequent oil spill in the Gulf of Mexico proved to be deadly and costly.