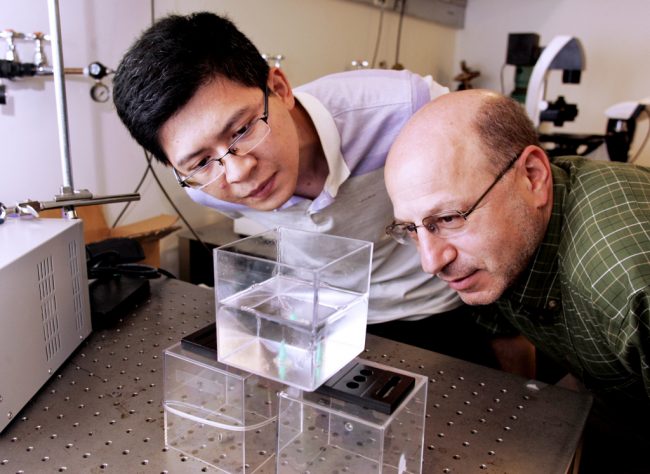 Scientists using a high-speed camera to observe bubbles bursting have gained new insight into the hydrodynamics of complex fluids.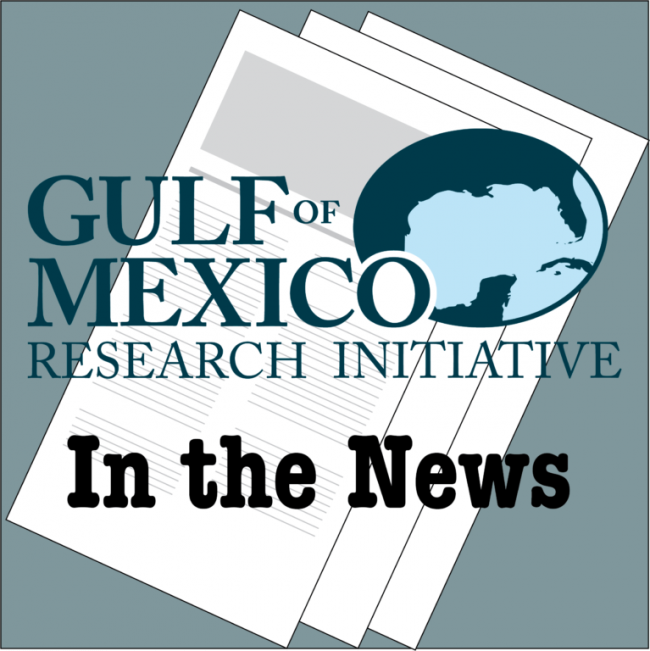 High-speed cameras and UV-sensitive materials are helping advance understanding of bubbles — which could mean big things for nanoparticles.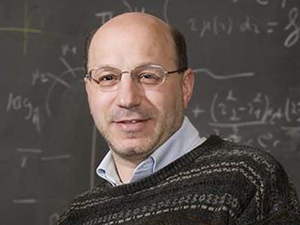 The Gulf of Mexico Research Initiative (GoMRI) congratulates one of their own, Howard Stone, for his election into the National Academy of Sciences (NAS).