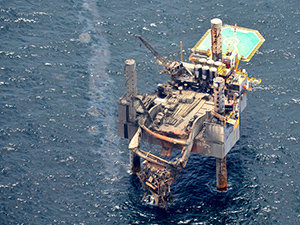 "This is an opportunity to put science into immediate practice." – Tamay Ozgokmen, University of Miami and director of CARTHE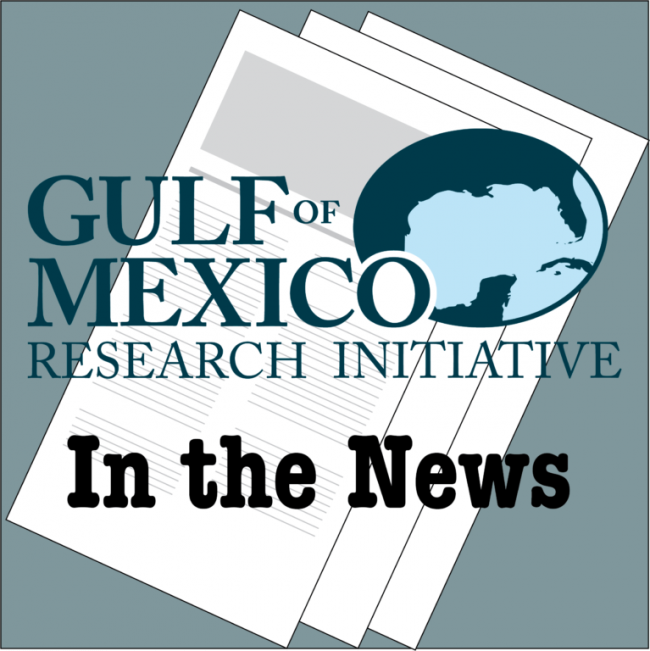 Today, on the second anniversary of the worst oil spill in U.S. history, new questions continue to surface about Deepwater Horizon's long-term effects on marine life — an ongoing focus of the world-class research at Mote Marine Laboratory.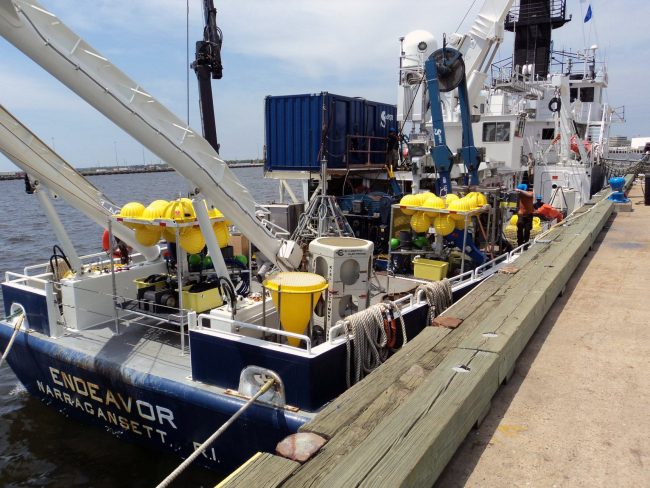 April 2012. Dr. Vernon Asper (Chief Scientist) with the University of Mississippi and 18 scientists sailed from Gulfport, MS on April 12th on the R/V Endeavor for the first of six research cruises.