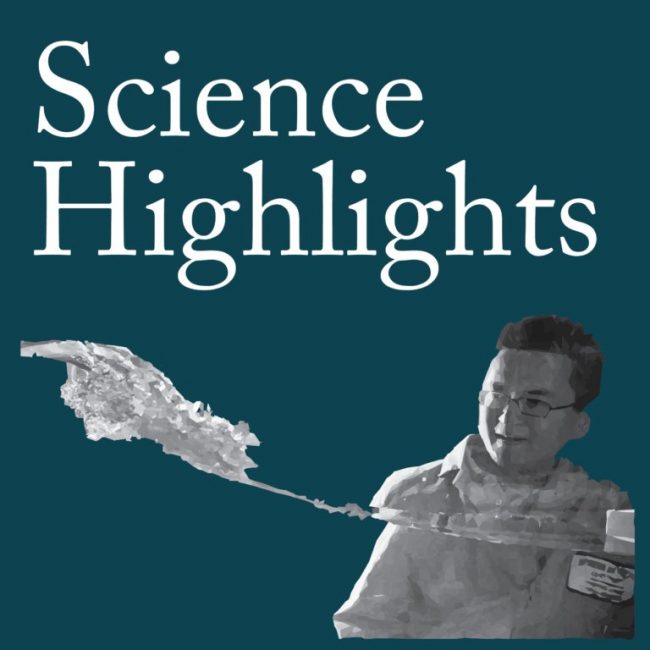 Scientists from the University of Maryland and Tulane University investigated the possibility of using food-grade materials for oil spill remediation.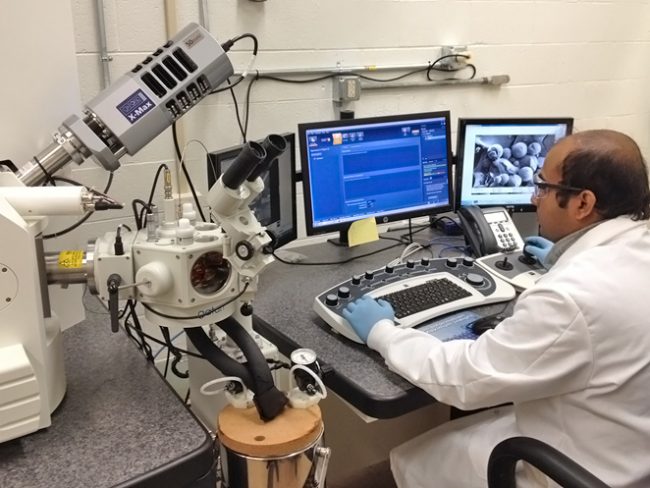 Scientists with the University of Rhode Island, Tulane University, and the Cabot Corporation conducted tests using Carbon Black (CB) particles for more effective, safe, and low-cost oil spill remediation as compared to traditional dispersants.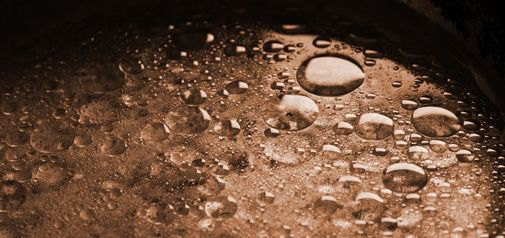 Often misunderstood by the public, dispersants are the single biggest weapon in the arsenal of those combating an oil spill.