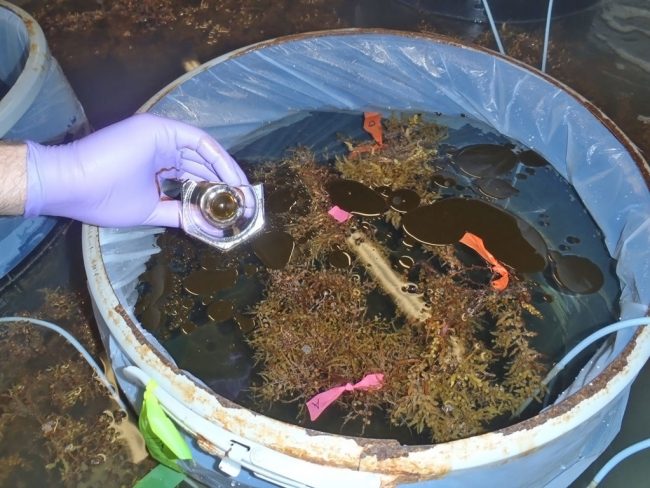 Alabama scientists investigated oil spill effects on floating Sargassum, a critical seaweed habitat for many important Gulf species.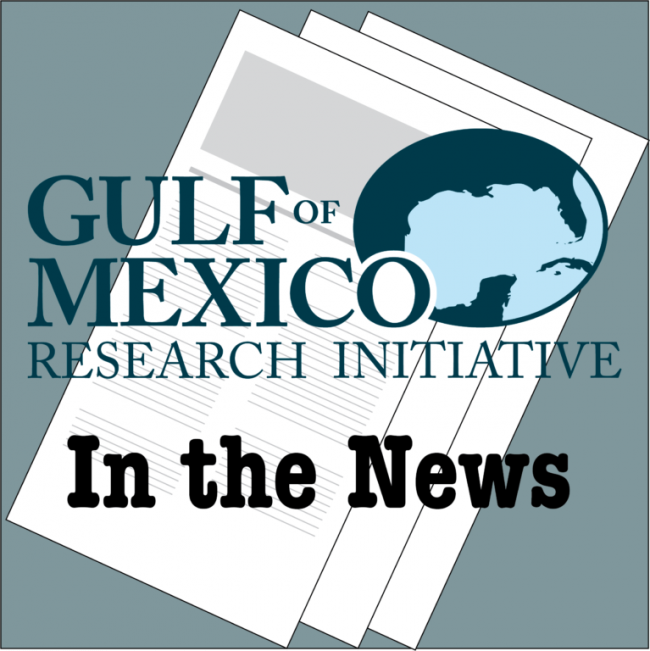 Three organizations with ties to Louisiana are among 12 research groups sharing $140 million in grants to conduct scientific studies on the effects of oil, dispersed oil and dispersants on the Gulf of Mexico's ecosystem and on public health.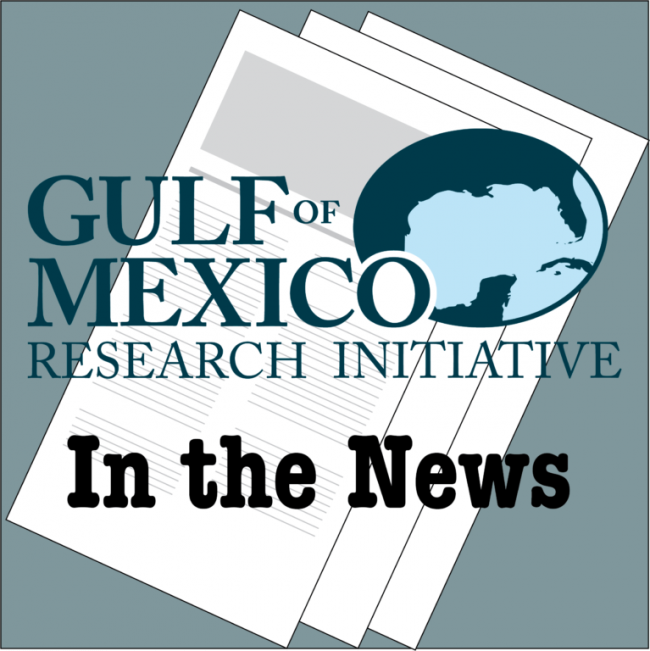 The Gulf of Mexico Research Initiative (GoMRI) has selected 12 research consortia to conduct scientific studies of the impacts of oil, dispersed oil, and dispersant on the Gulf of Mexico ecosystem and public health.